Enjoy the journey!
One of the wonderful things about weddings, is the planning! Visualising how each component of your special day will be received by your guests, and indeed, how you will enjoy it yourself.
When it comes to building your CherryTop Weddings Favour Booklet, the same is true. Whilst the booklets can be built within a couple of hours, we find couples tend to take several days, weeks, or even months over collating their favourite questions, pictures and words!
The below details how the build process works.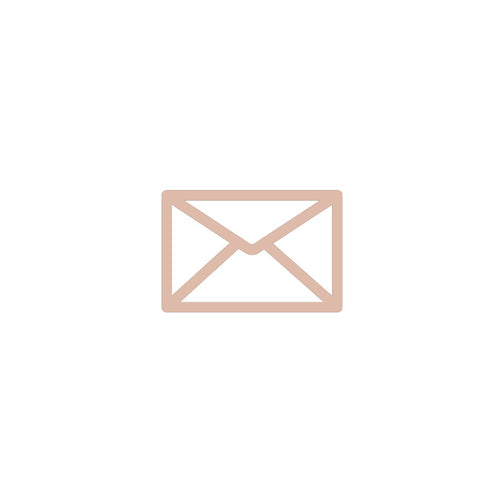 Step 1
When you have purchased your chosen number of Wedding Favour Booklets you will be given access to our Booklet Builder Website via email.
From here you can log in and create an account unique to you and your partner. You will be able to build, and save your booklets from here.
Step 2
There are some handy instructions to get you started, and guide you through the process.
Once you have read these, and added your names, it is time to confirm the choice of design you wish to have. The activity options are the same for all designs.
You can always swap between designs as you go through the build if you want to see how different colours or styles look.
Step 3
You can now choose from our range of activities. There is a drop-down menu of the name of each activity, along with an example of how it looks.
You can even build each activity to completion to see which ones you actually want as part of your wedding favour booklets.
At any stage of the process, you can preview everything you have created.
There is also an auto save function, so you can come back to the booklet another day, and pick up where you left off.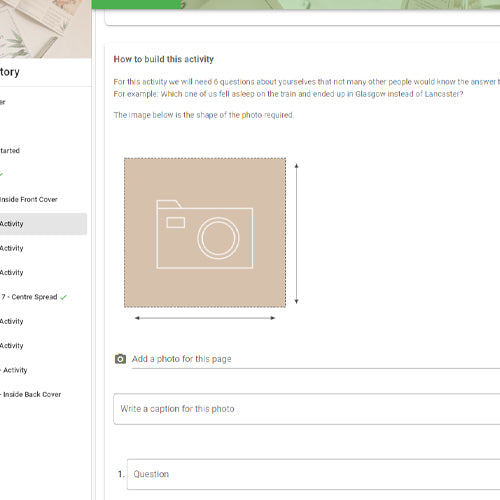 Step 4
Once you have added your words, photos and questions to your chosen activities, you can preview the whole booklet.
If you are happy, it's time to submit the design to the printers. At this stage, the booklet will be locked and you will no longer be able to edit it. Instead, sit back and relax, knowing you've just created the perfect wedding favour!
Ready to order your booklets?
You can view the design styles and order your booklets by using the link below.
Order my booklets